Hiii!!!
I don't know what made u visit my site, but i hope you'll at least enjoy it.
This site is nothing big and serious,i just update it when i get bored.
There is no style,only my attempts to create smth looking good.
(!LOOKS BETTER ON PC!)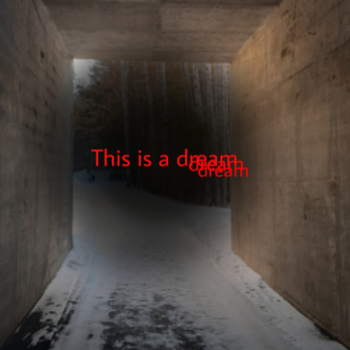 𝒞𝐿𝐼𝒞𝒦 to see my photo gallery.
𝒞𝐿𝐼𝒞𝒦 to learn about crystals.
𝒞𝐿𝐼𝒞𝒦 to find out who Reenah is.
𝒞𝐿𝐼𝒞𝒦 to enter my shitpost place.
Copyright ©2022 reenah